Connect with your users with Facebook, Instagram, TikTok Ads
Reach your customers where they are, With Pais Social we offer performance acquisition services  the social media that matters: Facebook and Instagram Ads & TikTok Ads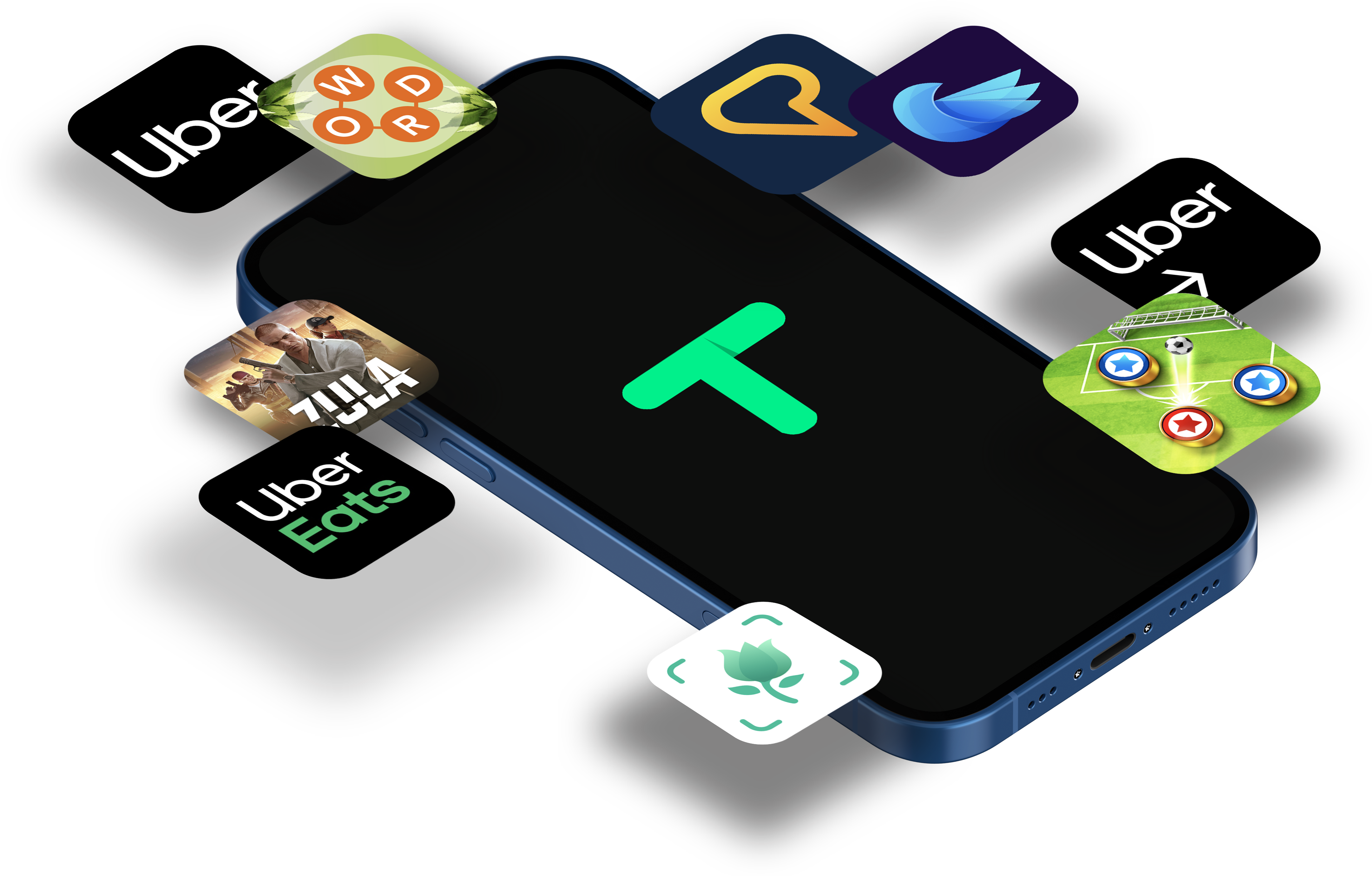 Connect with your users with Facebook, Instagram, TikTok Ads
Reach your customers where they are, With Pais Social we offer performance acquisition services  the social media that matters: Facebook and Instagram Ads & TikTok Ads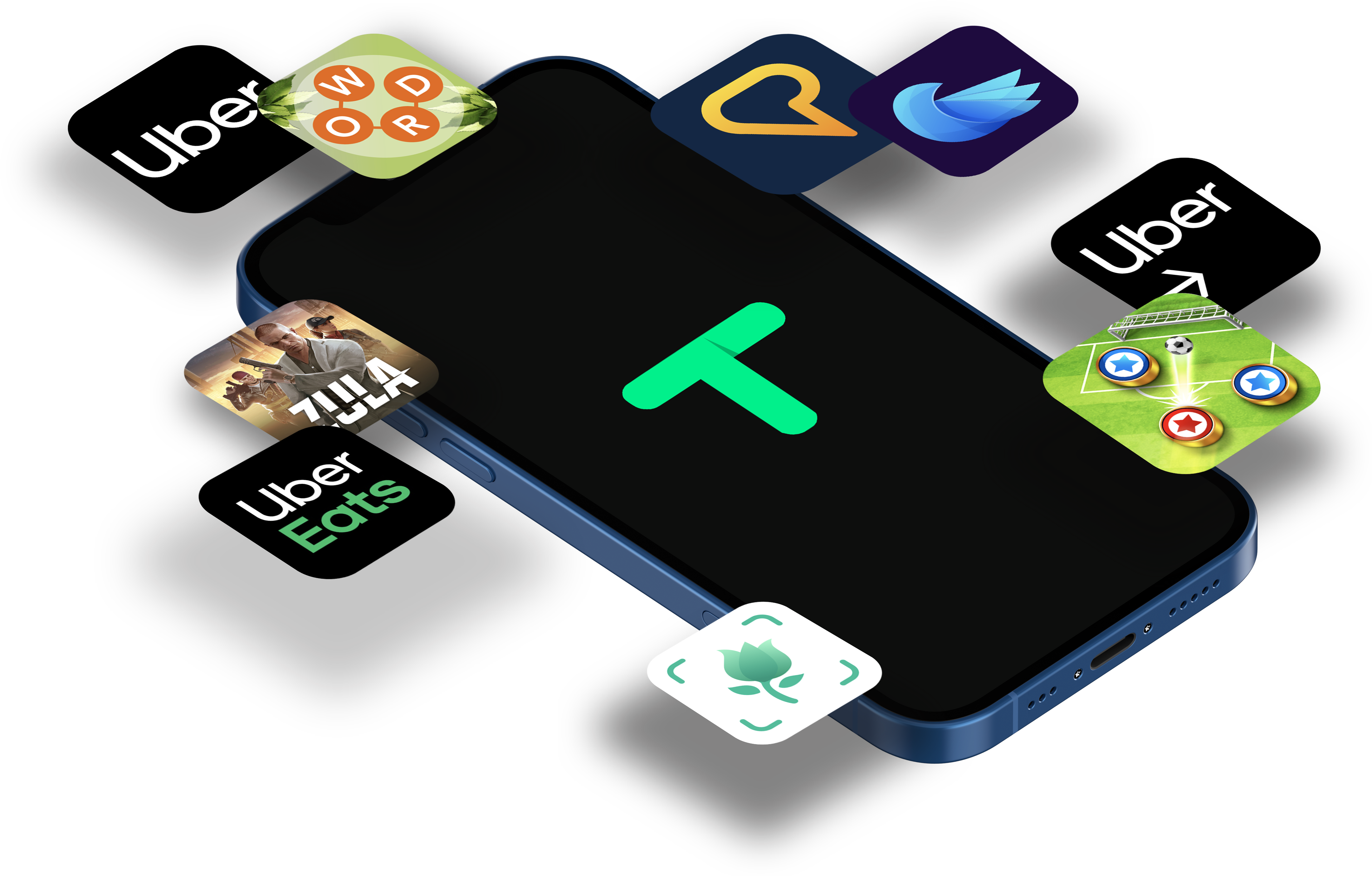 Where we can help:
Engaging with the right target audience that fits your persona is key to achieving a Paid Social strategy that dives your ROI up instead of down.
Our creative team will brainstorm and design creatives that will be A/B tested to optimize towards the best conversion rates.
Being strategic about targeting & finding niche audiences within your target audience can help us scale with efficiency & drive your ROI up.
"They did a wonderful job with our app store optimization and search ads. Downloads doubled, revenue doubled."
"Teletab consistently delivers what we agree on, on time!"
Tell Us More About Your Problem. We will RoadMap a Solution.